Diabliss mission is to reverse the bad effects of refined products, chemicals, pollution, stress, and sedentary lifestyle on our health, and purify the body from within, the natural way.
We deliver fortified foods & adjuvant therapies for diabetics, hypertensives as well as products for general wellness.
After years of research and testing, we have prepared various extracts of Indian traditional herbs, spices, flowers, stems, barks, seeds, carefully grown in protected organic farms and forests.
These extracts of nature transform the normally available refined white sugars, food grains, and other products into perfectly healthy products that reduce post food blood sugars by lowering Glycemic Index (GI) without changing taste characteristics.
Diabliss Herbal Waters work from the inside alongside allopathic medicines and do not cause side effects. These nature-touched products have been clinically tested and also used by many volunteers who have experienced and reported great positive effects on their diabetes, hypertension, immune health, hair care or skincare by using the products over several months.
Team Members
Meet the People who make it happen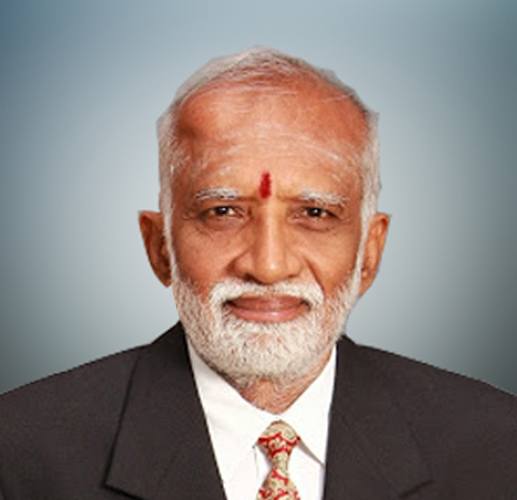 MR. V.R. RAMANATHAN
CEO, MANAGING DIRECTOR
MR. SHIV VALLABHANENI
CHIEF OPERATING OFFICER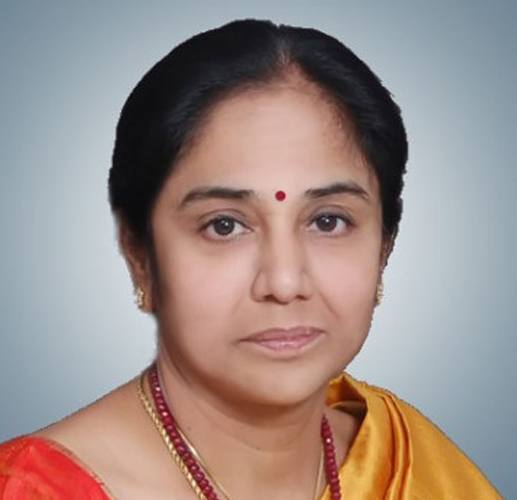 DR. V. RAJALAKSHMI
CHIEF TECHNOLOGY OFFICER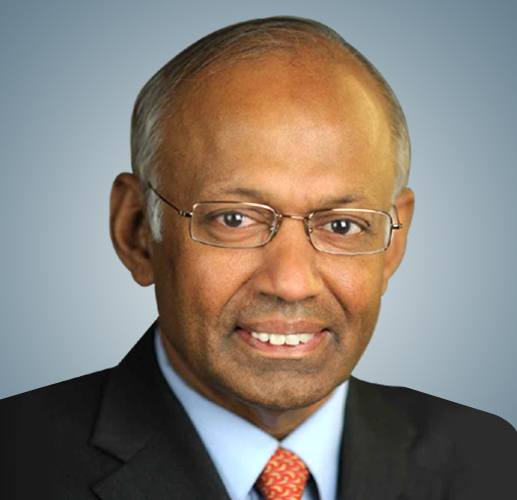 DR. ARUN CHOCKALINGAM M.S, PH.D ,FACC, FAHA
ADVISORY BOARD MEMBER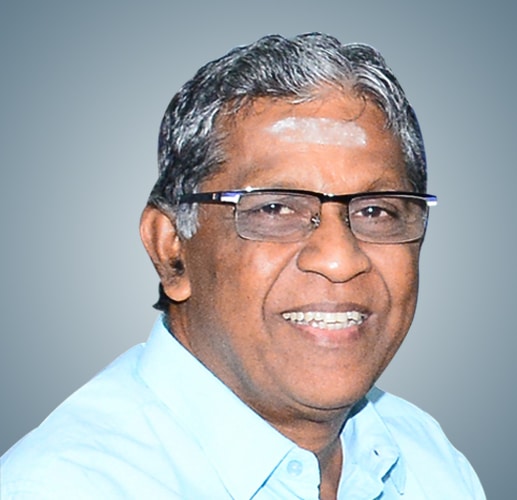 DR. VENKAT MANOHAR PH.D
ADVISORY BOARD MEMBER
Know About Diabliss & Products