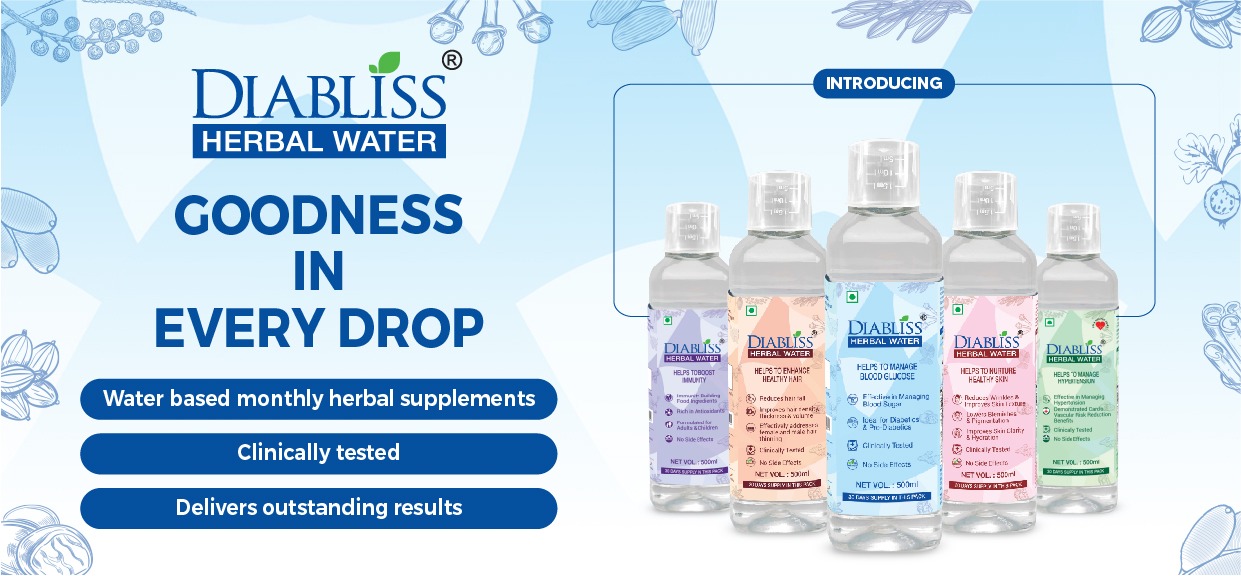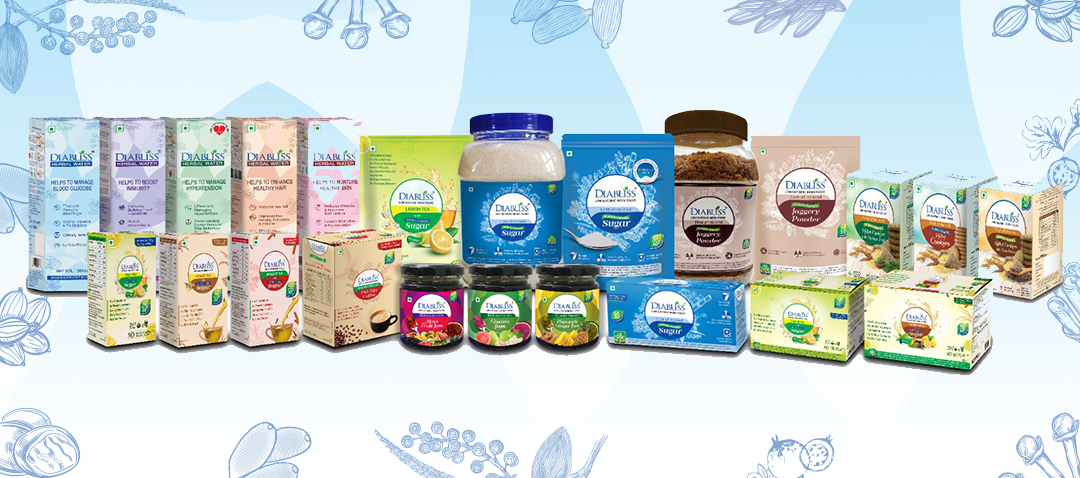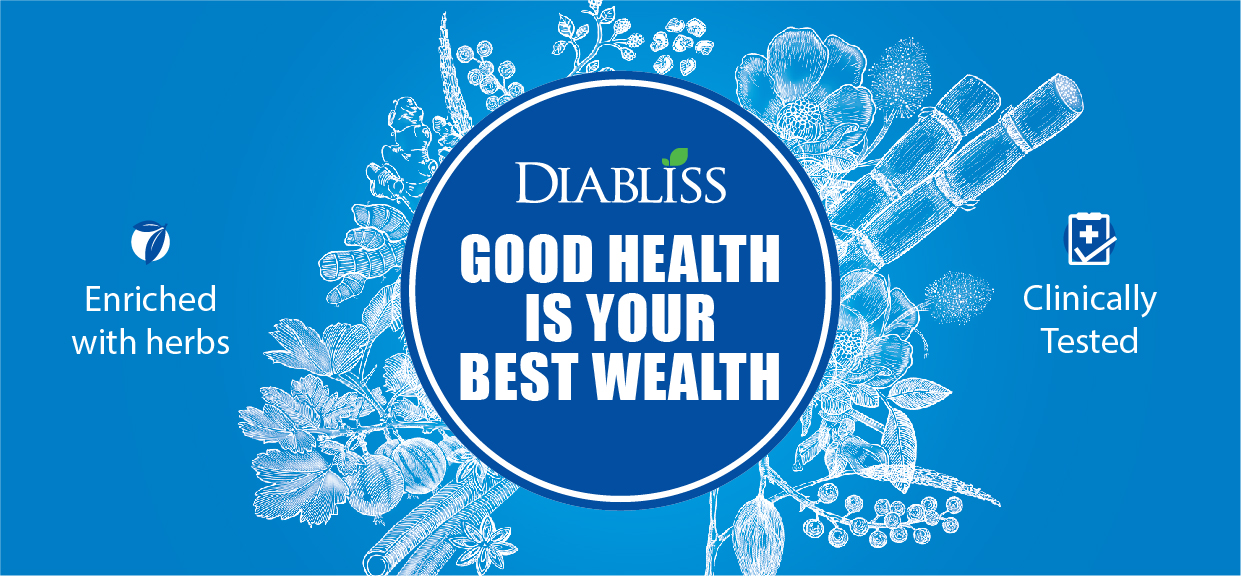 Mission & Vision
Diabliss's mission is to reverse the bad effects of refined products, chemicals, pollution, stress, and sedentary lifestyle on our health, and purifying the body from within, the natural way. We deliver fortified foods & adjuvant therapies for diabetics, hypertensives as well as products for general wellness.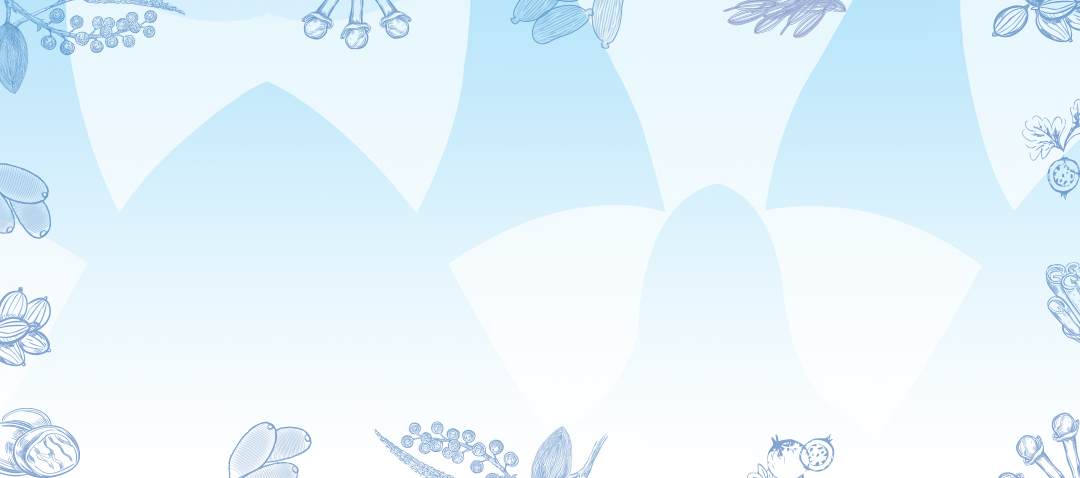 Herbal Waters
read more
How can we ever forget our grandmothers' time tested concoctions referred to as Kashayam, Kashaya, Kwath or Kadha? We dreadfully consumed them when we had colds, coughs or flu because they worked! Diabliss solved this problem by extracting beneficial ingredients in herbs and spices in a pleasing water form.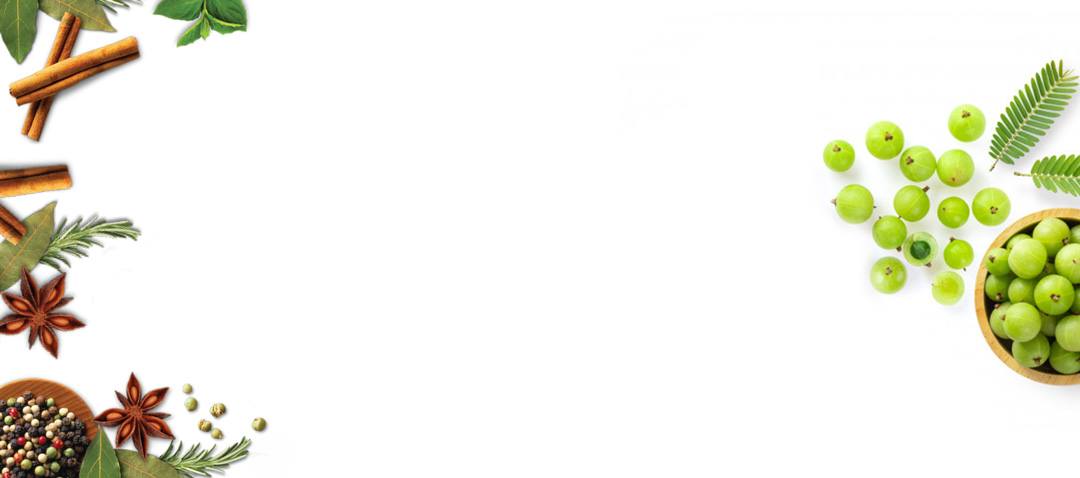 Low GI Products
read more
What if diabetics could enjoy food without limitations? Diabliss saw the potential to find a sweet solution to this bitter problem. An innovative herbal mixture was created that miraculously lowered glycemic index (GI) or reduced the blood sugar rise by 30%!